Gasoline: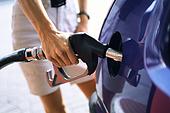 Whatever your business, our top grade, ethanol enhanced, gasoline can keep the vehicles in your fleet rolling. Our terminal suppliers are able to offer very competitive prices and large distribution networks, while we provide the personal and attentive service that our customers expect and deserve.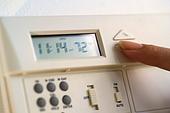 Heating Oil: Infinite Energy Corp.® is able to offer the highest quality No. 2 heating oil, as well as premium bioheating fuels. Both of which are suitable for residential usage and mid- to large-size apartment buildings. All heating oils we offer undergo independent laboratory testing to ensure that our clients receive only top quality heating oil.

Ultra Low Sulfur Diesel: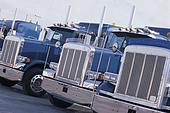 Whether you are buying our Ultra Low Sulfur Diesel Fuel for your vehicles or generators, Infinite Energy Corp.® provides the best quality fuel. Our ULSD contains detergents and lubricants formulated to keep the engine's fuel systems running longer and cleaner. When you buy our diesel you can rest assured that you are buying a top quality fuel that will meet all the current EPA regulations.

Independent laboratory tests confirm that our Premium Diesel:
Increases fuel economy and power
Increases lubricity, reducing engine wear
Reduces carbon build-up
Has fewer smoke emissions
Leaves filters cleaner-fewer change outs
Has better water absorption
Detergents work to maintain clean fuel systems
Has a de-icer that disperses water to prevent icing
Antigel that reduces the cold filter plug point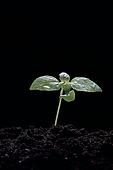 Bio-Diesel: There are many reasons why someone will choose to use bio-diesel or a bio-diesel blend. Reasons range from wanting to be as environmentally friendly as possible to wanting to help America decrease its dependence on foreign oil. Using a B20 blend (20% bio-diesel and 80% regular diesel) can decrease engine emissions of carbon monoxide by 12% and unburned hydrocarbons by 20%!* And with the latest tax incentives bio-diesel is more affordable than ever.
*Statistics according to U.S. Environmental Protection Agency http://www.epa.gov/otaq/models/biodsl.htm